myQ Diagnostics Training - Front Office
Course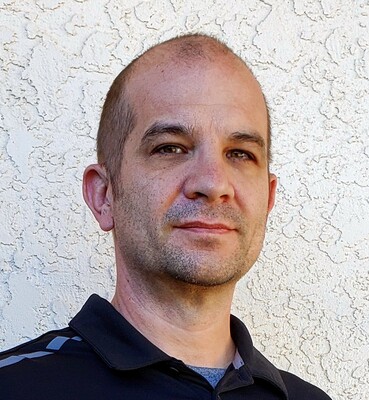 Jason Webb
No access code required
Enroll
Upon completion of this 15 minute course, you will be on your way to accessing and using the myQ Diagnostics program.
Duration: 15 - 20 minutes
Class Times: Self-paced
Location: Web
Costs: FREE
Here is the course outline:
- Course Introduction - myQ Diagnostics Introduction - Diagnostics in Action - What's in it for Me?
2. myQ Diagnostics Customer Conversations
- Install Scripts - Service Scripts - Follow-up Scripts - Selling Diagnostics
- Partner Portal Introduction - How to View Connected Customers - How the Homeowner Shares Information
4. Working With Health Reports
- How to View Shared Health Reports - Information on the Health Report - Health Report Status Management - myQ Diagnostics Resources
- Complete the 5 Question Quiz!