How To Use a Multimeter
Course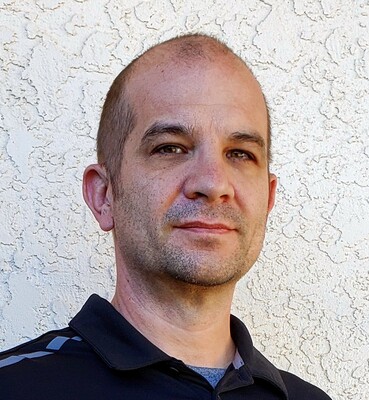 Jason Webb
No access code required
Enroll
About
We will demonstrate how to use the common functions of a typical multi-meter, including an explanation of terminology, functionality, and best practices when using a multi-meter. Tips on using this tool to service Commercial Door Operators will be included.
You must enroll in the course and go to the Resources tab for the link to join the webinar
Please visit www.gotomeeting.com prior to the event to view information about using the service.
To receive updates for this course, and to download a pdf version of the presentation, please register and enroll.